Makray Weddings
Experience the Essence of a Makray Wedding
Makray Weddings are romance, met with elegance and excitement. Inside or outdoors, you are surrounded with beauty. Experience the grandeur of our spacious ballroom or envelope your senses with the natural charm of our scenic fairways. Customize to your imagination. Serving 30 to 250 people, our dedicated staff is here to create a day filled with memories to last a lifetime.
Contact Us – Schedule your appointment to view our ceremony and reception locations.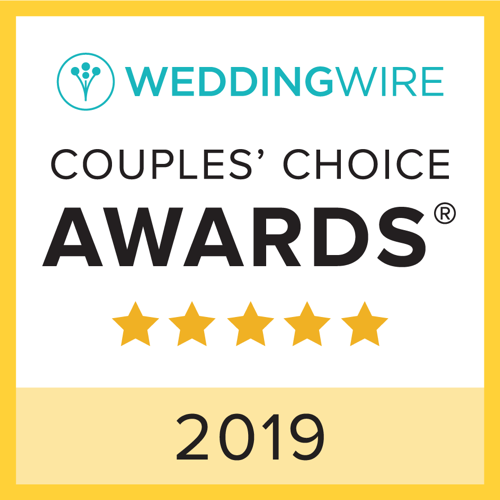 Please visit our Facebook page for amazing photos and upcoming events!
---
Public Reviews
Visit our profile pages below to see reviews and photos – and to learn more about why Makray weddings are so special.